Manual
brushing
machine
Easy
T
Manually operating finishing machine suitable for grinding, deburring, polishing and rounding edges every kind of metal materials.
Operating head with two abrasive tools, mounted on a swinging arm that allows to process the piece from all angles and directions. Vacuum system to get fixed the workpiece on the table during processing.
FEATURES
Work table
Vacuum area
Brushes diameter
Maximum thickness
mm 800 x 1300
mm 250 x 350
mm 150
mm 150
Overall dimensions L x D x H
Power kW
mm 2510 x 1910 x 2200
0.75

WORKING UNITS
 "T" – TOP BRUSH
Top brush unit rotating, diameter 115 mm. Standard configuration has mixed scotch brite and canvas brush.
PHOTO
GALLERY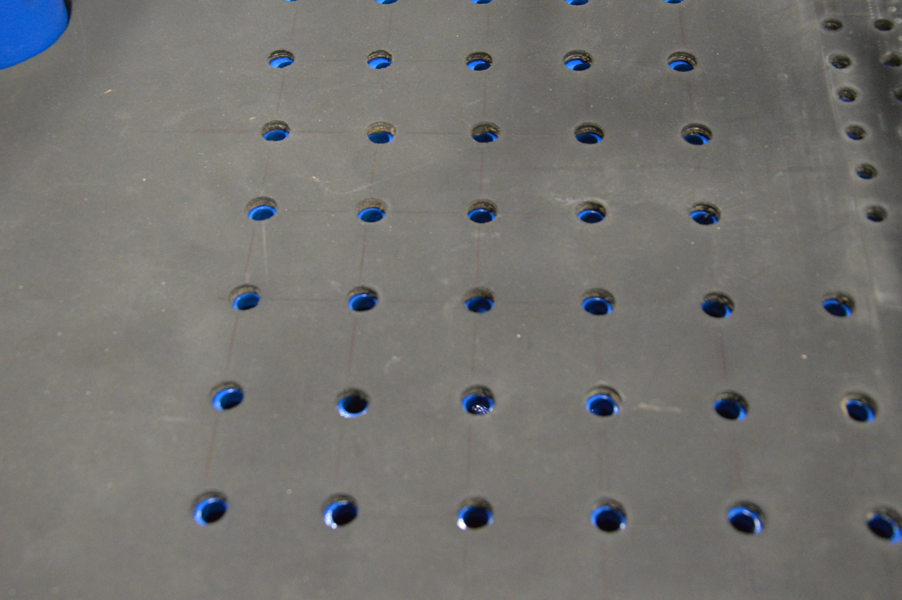 VDO
GALLERY